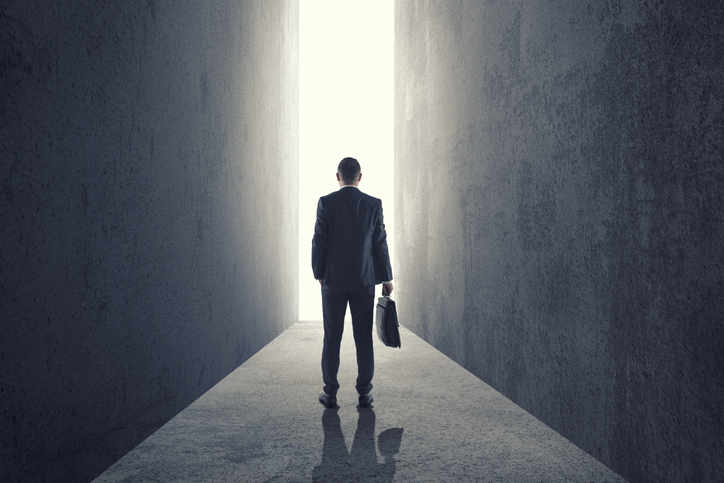 It can seem as though the difficult part of a workplace investigation is dealt with by undergoing the investigative process, and making a decision as to how to deal with the employee. But the aftermath of an investigation, for example bringing an employee back into the workplace fold after a suspension, can be equally difficult.
We examine what an employer should know, and do, in such a situation.
what is a suspension?
Employers have the power to suspend staff from their usual workplace duties while an investigation is being conducted into their alleged behaviour or actions.
Employers need to be certain that they are acting in accordance with the terms of the employee's contract, and any internal policies setting guidelines for performance management via suspension. The same suspension criteria must apply for all staff, and the decision to suspend made only after a thorough risk assessment.
how long can a suspension last?
Workers should only be suspended for as long as is required to undertake the investigation, which should be undertaken as expeditiously as the circumstances allow.
For this reason, employees may often be suspended with pay, unless the alleged behaviour is sufficiently serious that it would warrant summary dismissal. Even in those cases where an employee is stood down, an employee must be given the opportunity to make submissions as to whether they would be caused undue financial hardship by being suspended without pay.
Depending on the nature of the alleged conduct, staff may be asked not to contact the suspended employee. This is particularly the case where there have been allegations of violence or threats to harm co-workers.
how employers can ease the employee's return to work
When a suspension period has ended and an employee has been cleared of wrongdoing or an appropriate penalty has been determined, there are several things both employer and employee can do to ensure a smooth transition back to the workplace.
From the employer's perspective, in addition to ensuring that there has been clear and documented communication at each step of the process, it is important that the employee feels that they have been genuinely welcomed back to work. This could include arranging a return-to-work meeting on the first day back, or as early as possible, to provide an opportunity to discuss and resolve any concerns.
At the same time, employers may wish to use the opportunity to obtain more information about the behaviour that led to the initial suspension, for example by conducting workplace culture surveys and participating in regular open dialogue with the returned employee.
In particular, the employee should be offered support on an ongoing basis. This might include a referral to an employee assistance program, the option to participate in a mentoring process with a third party, or other invitations to access support.
the role of the employee
Employees also have a role to play in easing the transition, by:
Having ongoing and clear communication with the employer, both throughout the suspension process and immediately before returning to work. This will assist in clarifying the employer's expectations for the employee.
Avoiding future allegations – the employee should take all steps possible to avoid being alone or in any difficult situation with the person who made the original allegation.
Showing remorse where appropriate and complying with restrictions or other terms imposed by the employer (even if the employee doesn't necessarily agree).
Managing grievances in the workplace can be tricky. If you are unsure of your obligations as an employer, contact WISE Workplace for specialist advice.
Content retrieved from: http://www.wiseworkplace.com.au/_blog/WISE_Blog/post/bringing-an-employee-back-from-suspension/.